Detoxification, Aromatherapy, Wellness Coaching
Saying Mikel is one of a kind would be an understatement. She is beyond kind, has the warmest heart wants to help everyone and anyone in every way, She is the most outrageous dreamer but couldn't be more down-to-earth and humble. A Mediterranean Queen rocking a tie-die gown! An old soul into anything and everything new age, cutting edge.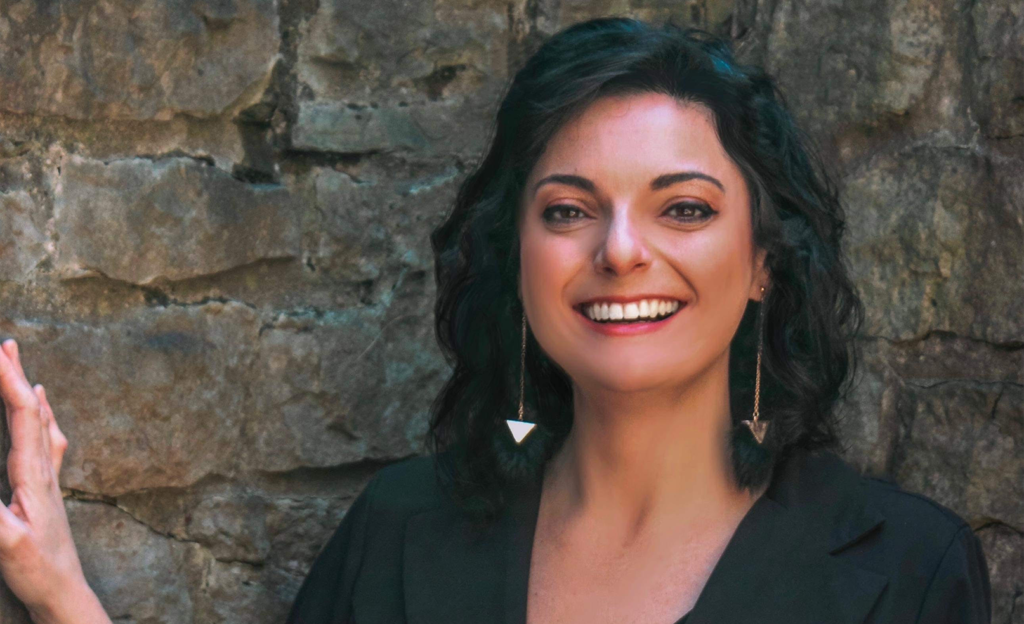 Single mother of 2, began a journey of wellness in 2004 when I was introduced to vegan eating and young living essential oils. It changed my life. I had had Gi and immunity problems my whole life little did I know, your immune system starts in your gut!
I began to explore alternative therapies and healing while living a healthy active lifestyle in St. Augustine Florida where I worked full time as a middle school art teacher. I had my first child I. 2016 and second in 2018. We moved back to Rochester, the original area of my roots and I instantly saw the need for growth in health and wellness in the area… Supporting a happy healthy home environment myself became challenging in the high pace demanding lifestyle which is considered average in Rochester. I decided that transitioning careers from teaching to wellness would be my focus over the last year.
I have been honored to join the team at salon crystalline as a way of introducing a natural and energy approach to health and wellness.
I offer life coaching, nutritional coaching, Aromatherapy services including essential oils for basic cold and aliments, IonCleanse foot detoxification baths for Adults, kids, and pets, private energy work, tarot, and coffee readings.
Schedule an appointment with Mikel
I am proud to provide dextoxification, aromatherapy, and wellness coaching services, including:
Raindrop therapy and guided meditation
Raindrop technique add on
Kids 5 pack IonCleanse detox package
IonCleanse Foot Detox Bath
Extended IonCleanse footbath with scrub
Custom Aromatherapy inhalers
Child IonCleanse footbath with behavioral tracking initial session
ASD/behavioral child tracked detox
3 Extended IonCleanse footbath Bundle